<-- Take me back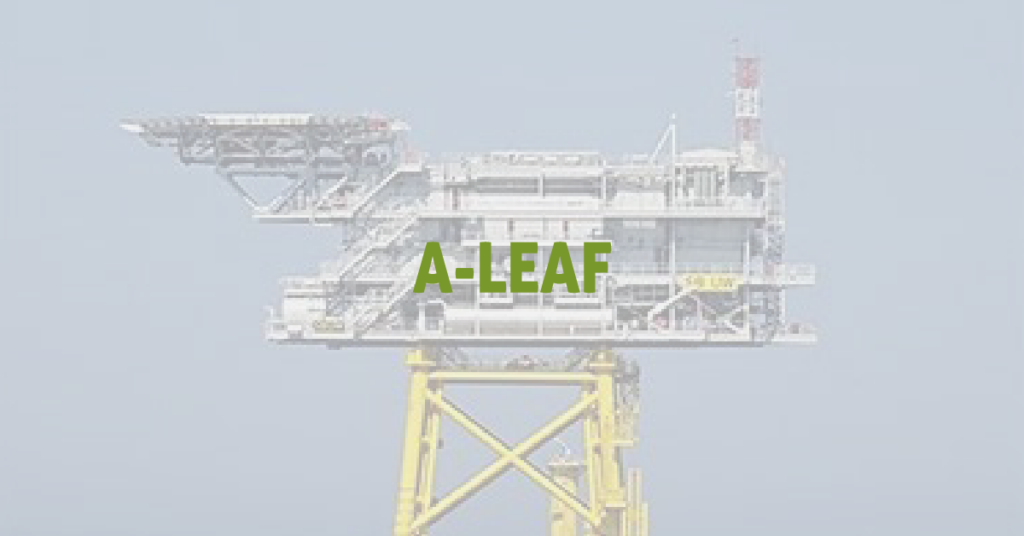 A-LEAF supports in the supply of an additional large international OSS project
The goal of our involvement has been to support the wind industry in reaching required demand of delivery and quality for supporting the global industry.
"We are incredibly proud to have won several projects related the global wind marked. The projects match our core business where focus is on quality, HSE and Project Management of ESP / OSS and related foundations structures where we have ample expertise." – says Anders Grimstrup-Larsen, CEO and founder of A-LEAF.
The large international OSS project is run by an international wind power developer and as such there is a high demand for specialists. Because our team is well experienced in the field, it was not an issue for them to immediately jump into the project to support the progress of the big OSS project.
The client had a need for a complete organization to help them manage the quality control of the OSS project. We provided the client with a complete on-site organization consisting of a QA Manager, a Fabrication Manager as well as FROSIO, NDT & Welding inspectors, a total of 11 full-time specialists throughout the project.
The organization was embedded directly into the client's team, making it an extension of their own – reporting directly to the client.
"We have for years been working with A-Leaf in an ongoing positive and constructive cooperation." – the client says.
The result of our support in the OSS project was that the customer got a complete and fully coordinated organization of specialists to help smooth over the processes involved in the control of production quality.
In the process, the customer experienced significant cost-reductions in risk mitigation of the production.
"The superior services and specialists as individual people or in project trams being provided is exceeding our expectations. We look forward to continuing our cooperation on a global scale." – the client says.
Challenges:
Controlling the production quality.
Results:
Significant cost-reduction by risk mitigation.
Reached the agreed upon quality.
Services provided for this project:
Contracting of Sub-contractors.
Planning and coordination of Sub-contractor's activities & resources.
Planning and coordination of site inspections.
Follow-up and reporting of progress.
Participate in project meetings with the client.