<-- Take me back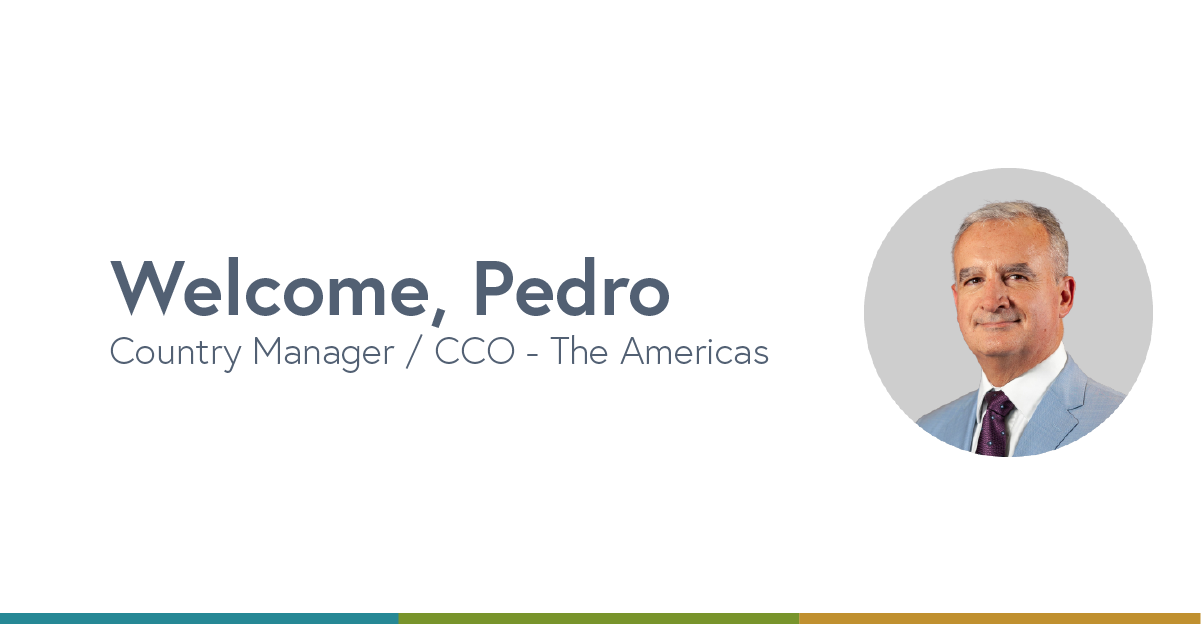 Pedro Cunha Joins A-LEAF as New Country Manager and CCO
A-LEAF is pleased to announce the appointment of Pedro Cunha as its new Country Manager and Chief Commercial Officer (CCO).
Pedro will be operating from A-LEAF International Inc. located in Dallas, TX and will be responsible for managing the affairs of A-LEAF in the Americas, including the development of new business, sales and products, and the implementation of HR, accounting, and control systems. As the Country Manager and CCO for the Americas, Pedro will bring his extensive experience and leadership skills to bear in the region, with a focus on creating engagement, building strategic relationships, and developing business expansion plans.
Pedro brings a wealth of experience and a proven track record of success to A-LEAF. He established the Brazilian Wind Energy Association, wrote the bill that was approved by Congress, and brought the first utility-scale wind tower manufacturer to Brazil. He is known for his entrepreneurial spirit, strong business relationships, and his ability to bring innovative solutions to market.
A-LEAF specializes in providing expert support and guidance to clients in the wind and infrastructure industry. The company's focus is to ensure that projects are successful and delivered on time by embedding specialists within the client's organization. The company offers a range of services, including quality assurance, quality control, and health and safety support, and specializes in working on the QA/QC of wind turbine generators, offshore substations, and heavy steel structures, among others.
"A-LEAF is a privilege and a responsibility," says Pedro. "We bring solid global experience tailored to the domestic market. The advanced know-how and profound experience that A-Leaf brings to the market are unprecedented. To the industry."
With the addition of Pedro to the team, A-LEAF is poised to continue its growth and success in the wind and infrastructure industry. The company is excited to have such a talented and experienced leader on board and looks forward to the impact he will have on the business in the Americas.